A Team of Health and Well-being Solution Experts... But More Importantly, Enthusiasts.
Regarded as one of Australia's leading health software companies, 2CRisk was born of a common goal to improve the health and wellbeing of the global workforce, and support organisations to implement positive change that is rewarding to both the employee, and delivers positive outcomes for the business.
My Workplace Health is a SaaS based, online health risk management software solution designed, built and maintained in Australia. A 2011 and 2012 recipient of the Federal Government "Commercialisation Australia" grant to develop and commercialise a software targeted at engaging primary stakeholders (employers, provider and employees) in identifying health risks, targeting and maintaining a healthy workplace (incorporating physical and mental health).
2CRisk utilises an Oracle cloud based solution, operating on an EC2 Instance with Application Express (Apex) 5.1. As our software contains the electronic health records of employees, meeting the highest security and data protection is paramount and to this end, we have deployed Incapsula, DDos, Load Balancers, 256b encryption and EBS Volume encryption across of Development, Test and Production instances.
We are deployed on the Amazon Web Server (AWS) Australian infrastructure and as such, as systems, databases, coding solutions, security infrastructure and data (health data) is stored within Australia. All employees are based in Australia and we operate our business from our Victorian office at University Hill.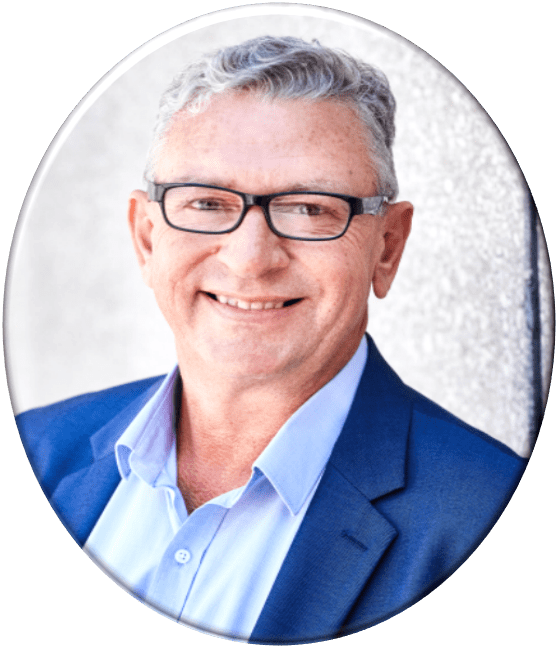 Mark Cassidy is a founding director of 2CRisk and provides Subject Matter Expertise. Mark holds a Master's degree in Technology Management and undergraduate qualifications in Occupational Health and Wellbeing.
Max White  is a founding director of 2CRisk and is the Chairman of the parent company 2CRisk holdings.  Max is a mainstay of the ICT industry covering 4 decades of ICT convergence for both industry and government.
Richard Davies recently completed a Bachelors Degree in Marketing, majoring in Business Management. His wealth of practical knowledge delivers a functional and effective component in the development of operations and business management.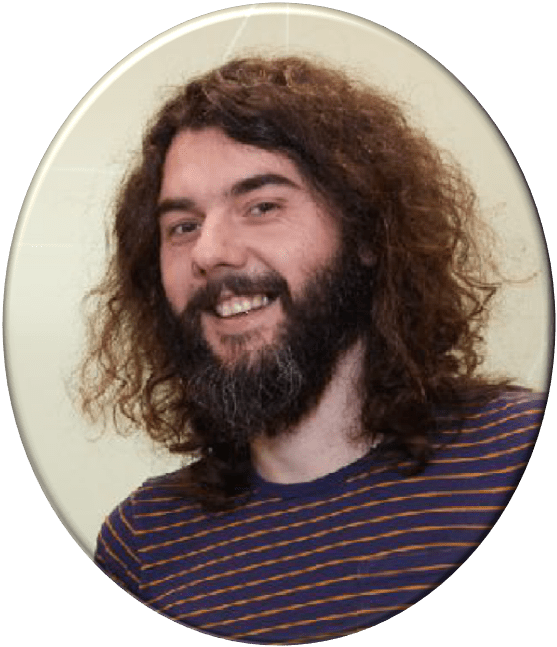 Adam Heppenstall holds a Bachelors Degree in computer programming and has an energetic eye for detail. His quirky approach to product development has spawned many of our finest achievements. Adam lives for his job.
Nick Parks has  completed a Bachelors degree in Information Technology and Business Management. Nick possesses a unique ability to trouble shoot difficult problems and is a key member of our programming cohort.
Todd Johnston is currently completing a Bachelors degree in Software Engineering. One of the newest members of the team, Todd brings a fresh perspective to new and existing projects.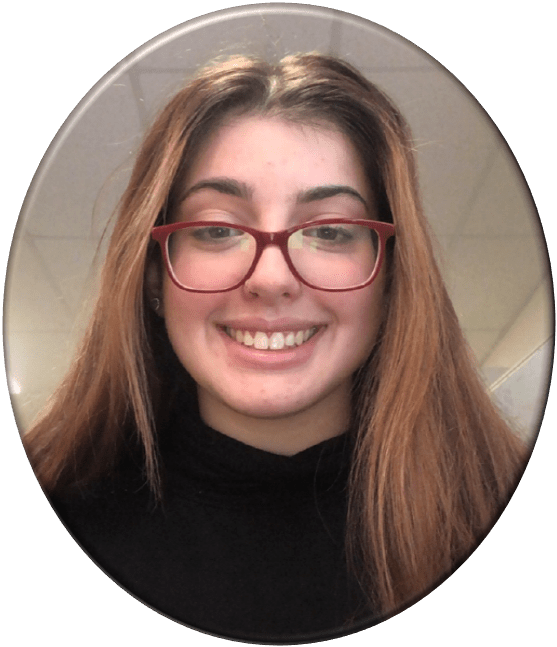 Don't let age fool you. Ruby is an absolute professional and one of the best ICT Project Coordinators going around. Ruby brings a vibrant approach to our team and is often the first to the office and the last to leave.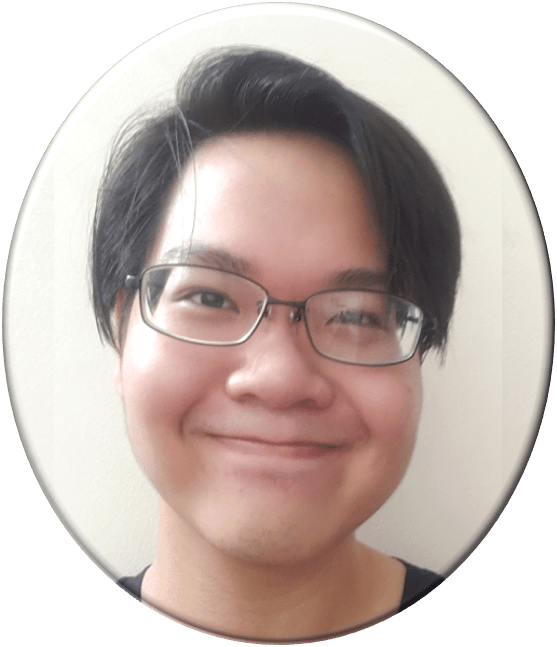 Khang is a member of our Vietnam based, FPT University office. As a hard working and dedicated software engineer, Khang is aiming to deliver a Vietnamese solution towards tackling mental health challenges.
Thuy is the CEO of Found Technology Vietnam and manages all facets of our business in Ho Chi Minh City. With strong people skills, Thuy is perfectly positioned to work with students and graduates to develop their skills in the workplace.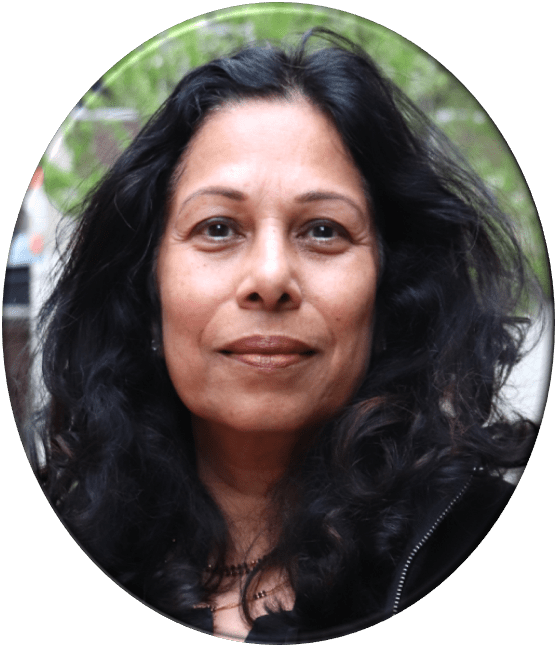 Prasuna holds a PhD and Masters by research in the field of Organisational Psychology from the School of Behavioural Science, University of Melbourne. Her primary role details research and development.
Chee Hudson is our International Strategic Manager and is a key contributor towards our expansion into the Asian market. Chee is a competent speaker of three languages  and has a diverse set of business skills.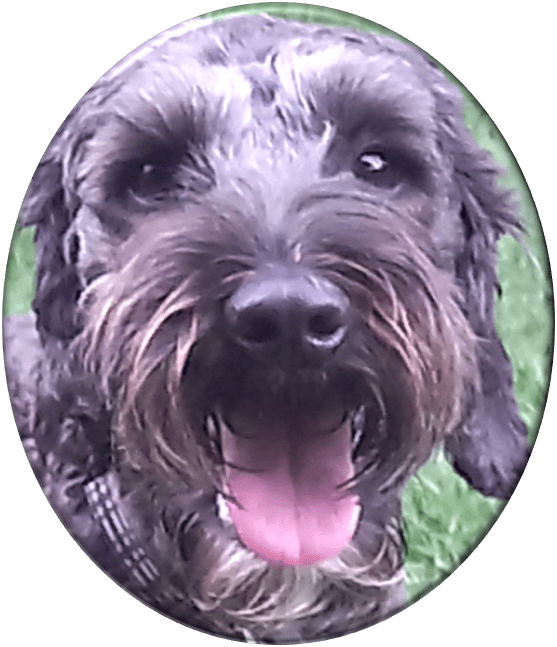 Angus is our resident health and wellbeing officer and regularly attends the office. Angus supplies his services in return for treats and regular sniffing  trips into the car park.
Australia       ·       New Zealand       ·       Africa       ·       Vietnam       ·       Philippines         ·        United States