The Pastoral Care application provides a modern electronic solution for emergency service departments to record and track their Chaplaincy programs and provide de-identified statistics for reporting. This clever application includes functionality for other custom functions- such as logging referrals.
User defined security permissions determine the view and access allowed to the components of the software. These permissions can be changed as required, allowing for organisational flexibility.
Management Made Easy - User Defined Permissions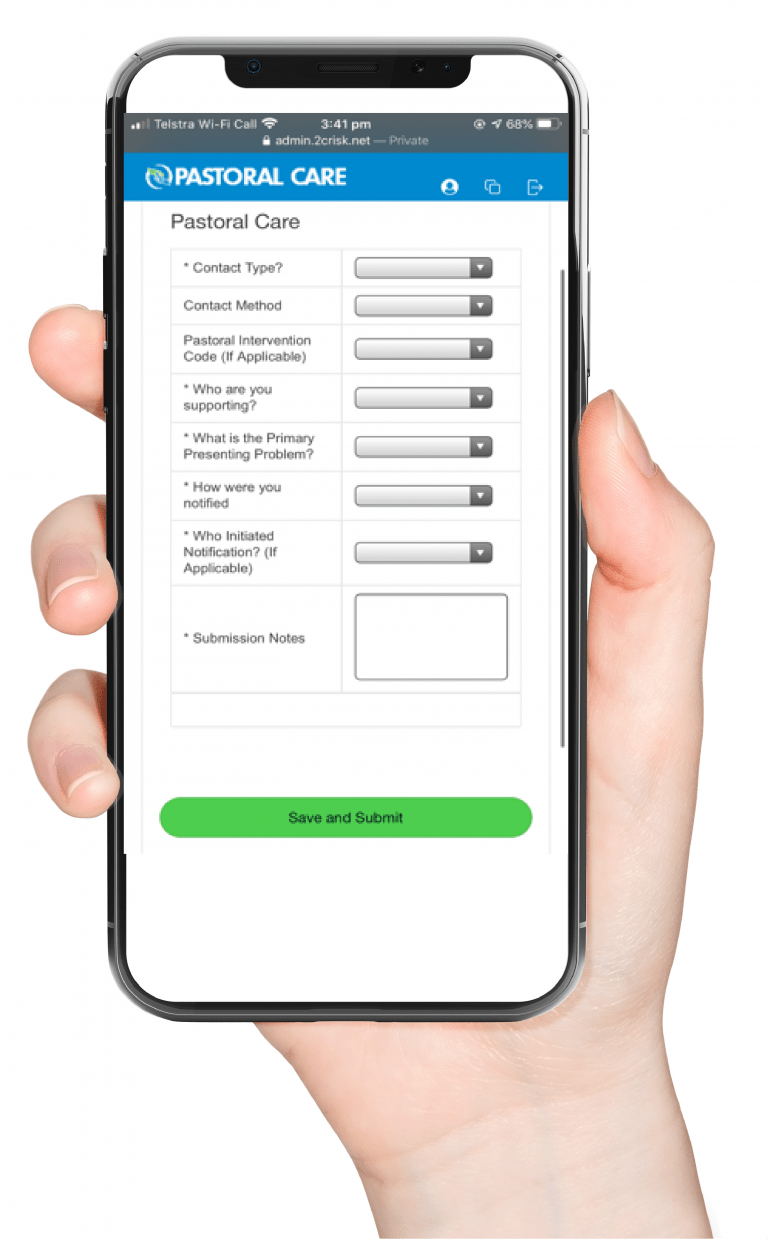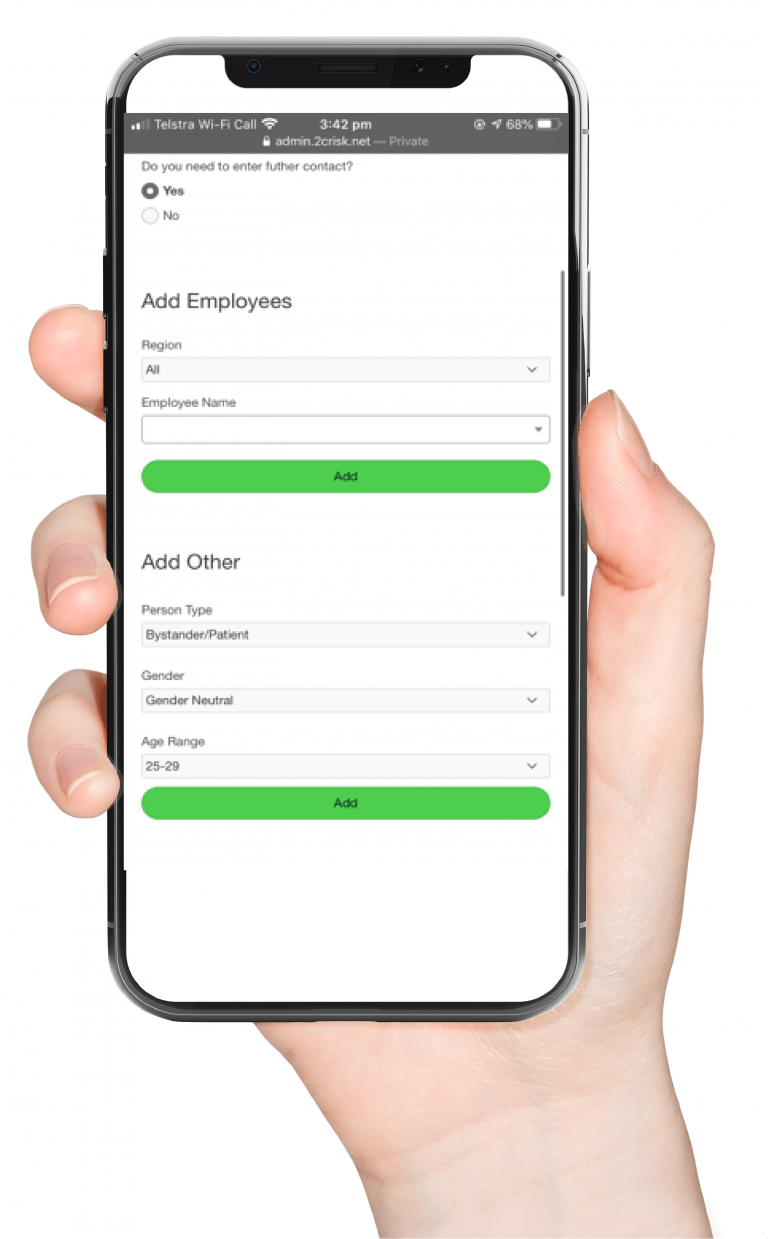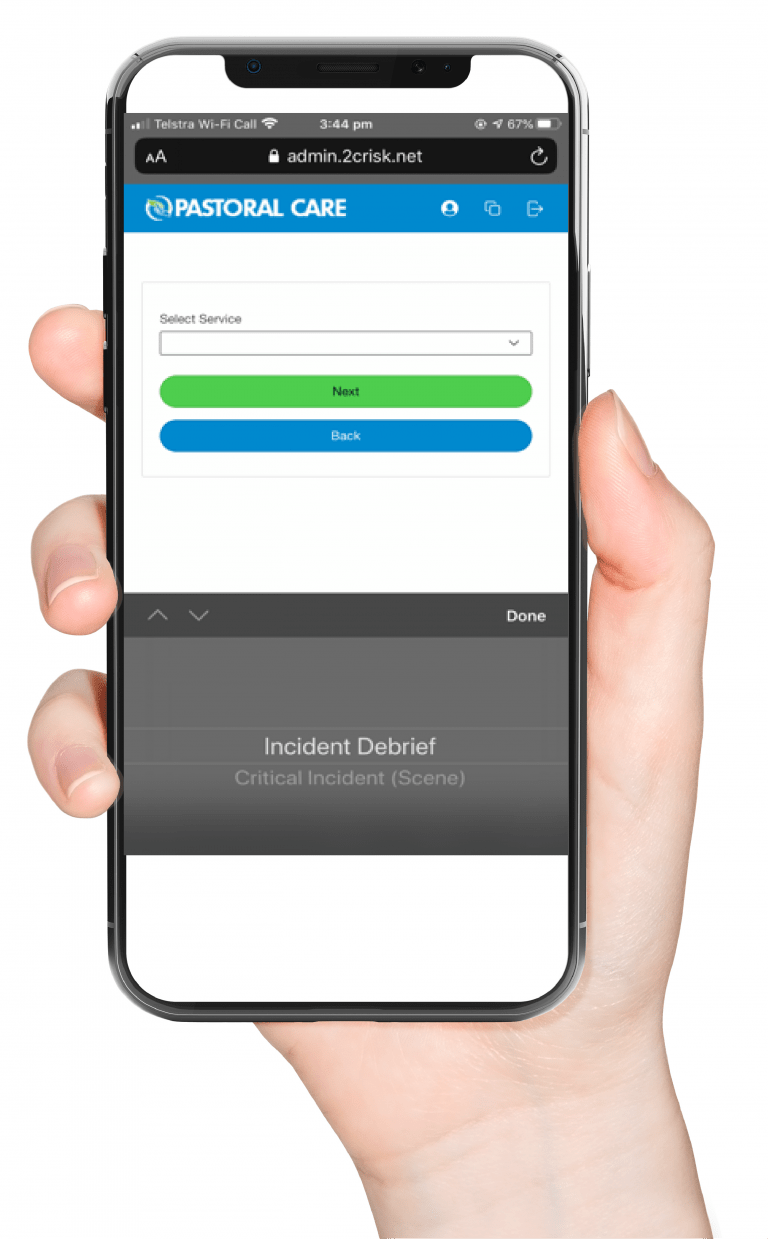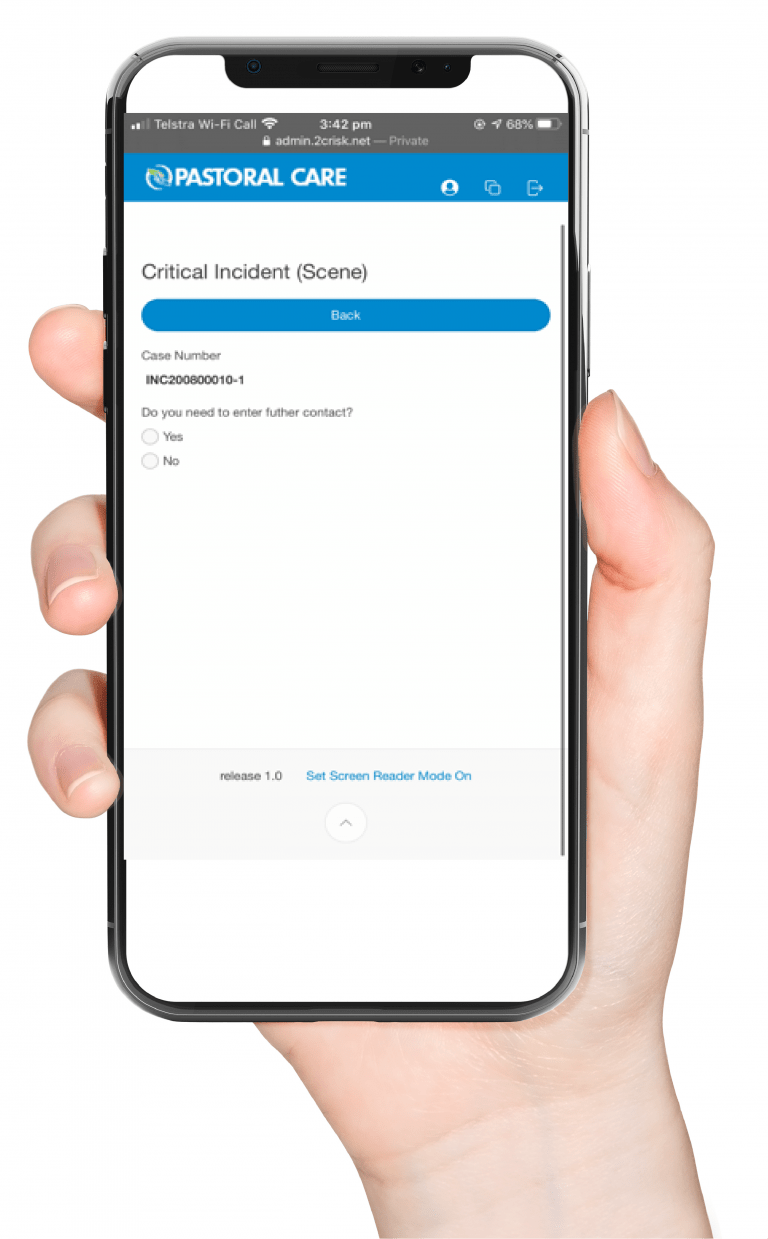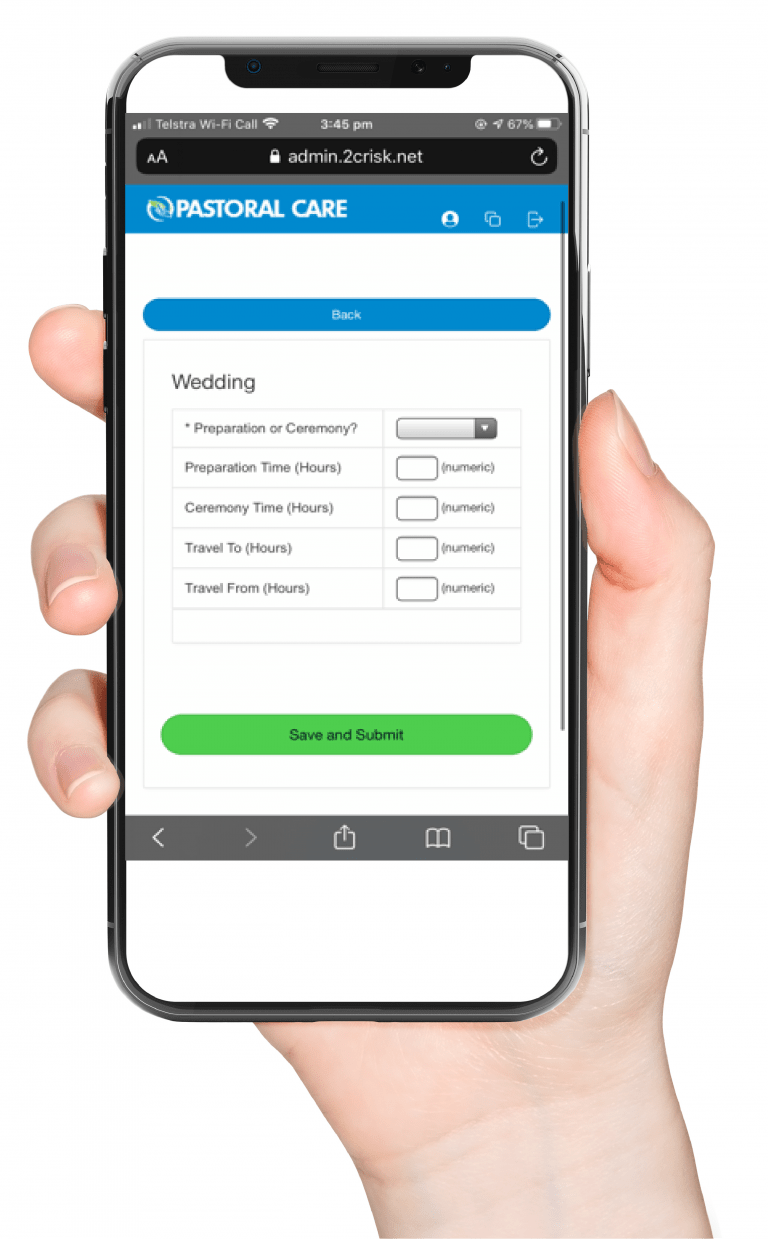 This management solution encompasses multiple levels of access, with users allocated to differing degrees of access based on their position. This allows clients to restrict different groups of employees to only see and submit their own reports, reports for themselves and their team, or have administrative powers over the application.
Pastoral Care is built around the ability for the user to choose whether the information submitted is anonymous regarding the member being reported on. De-identified Data is information from a record which has been stripped of all 'direct identifiers'- blocking all information that could be used to determine the person in question.
This anonymity assurance is an essential part of establishing trust with the workforce. Members of society who want to seek help after an incident or event rarely wish to have their details recorded, and often stray from seeking help because of this matter. Pastoral Care provides the confidentiality that your employees need, whilst still allowing you to pull and view de-identified statistics, highlighting trends and patterns within your organisation, allowing you to recognize areas of concern withing your organisation.
The Pastoral Event contains two options: Significant Pastoral Contact and Daily Overview, which differ slightly but both revolve around the Pastor, making this an option to document when the they have helped someone directly when it doesn't tie into an incident or an event.
New Event contains four options: Wedding, Funeral, Training and Conference. These options differ slightly, however, both Wedding and Funeral follow the same processes, and the same scenario occurring with Training and Conference. 
Reporting will allow you to view results of your own previously completed Pastoral Interventions, incidents and/or events, as well as your teams depending on your security role.
This function provides users with the ability to review past sessions that have been completed by you and your team (depending on your security role). This function will allow you to refresh your memory before a follow up session, see further notes if results are unclear, or close a session if there will be no more follow ups.
Depending on the structure of your organisation, My Referrals will allow you to log, track and review referrals undertaken by Chaplains in the system.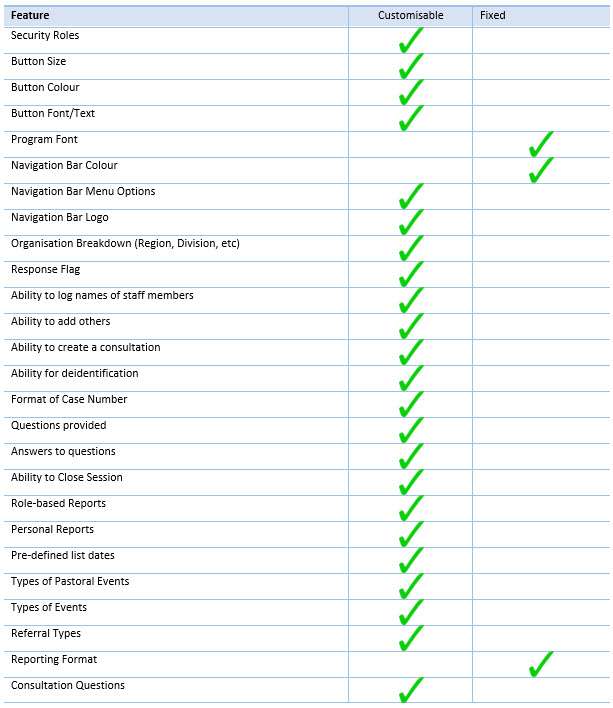 Data and User Management for the 21st Century
Alongside the Pastoral Care, you will also receive an adjusted version of our main software application: Health Cloud. Health Cloud is the one-stop shop for those in your company who have been granted administrative access. Health Cloud communicates with Pastoral Care to reflect live changes to the referral section.
Health Cloud's dashboard provides you with an overview of all open and closed referrals within your department or organisation, depending on your level of access. This functionality will allow your whole team to manage the referrals in one software system!
From Health Cloud, you will be able to export the data you receive, and then pass this on to others, or store it, to look back on and compare at a later time. Members will also be able to see (on both Health Cloud and Pastoral Care) whether a referral has been actioned and dealt with. This allows for seamless follow up and clarification on the status of different referrals, ensuring that none fall through the crack and get left untouched.
Australia       ·       New Zealand       ·       Africa       ·       Vietnam       ·       Philippines         ·        United States