Healthy ME

is used widely for mental health programs such as questionnaires, surveys and psychometric testing, as well as all physical health and wellbeing services.
All employees can have access to Healthy ME and organisations utilise this app to send out pre-employment questionnaires (including privacy consent) and any health surveys, questionnaires or health assessments where the employee needs to add content.
By eliminating a paper based system, Healthy ME allows you to interact with your workforce and react instantly to pending health issues on an individual and group level. Tracking and monitoring trends in all aspects of health management has never been easier or available at your fingertips. Healthy ME offers an end to end secure encryption process to health data and forms a part of the overall Electronic Health Record (EHR) for employees, dependents, contractors and 3rd parties. Data is encrypted at a 256b level as well as encryption at rest. 2 Factor Authentication is available as an added layer of security using SMS and Email deployed capabilities.
Send any health assessment surveys or questionnaires to employees to be completed online via our secure application.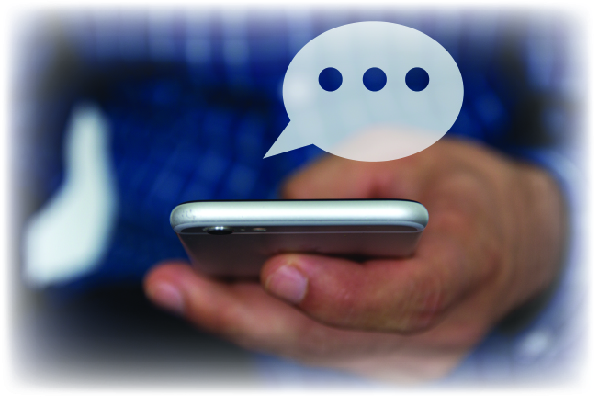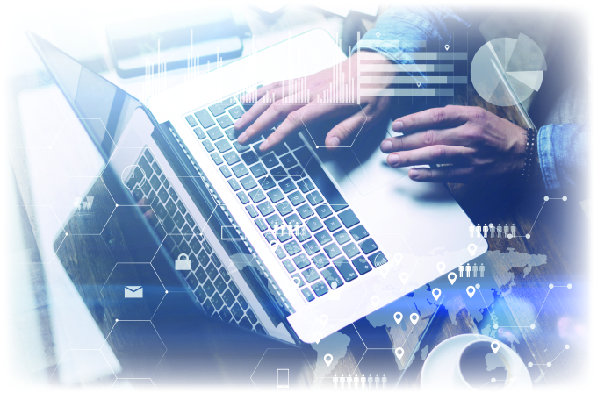 Real time engagement results in real time trend analysis.
Health schemes and health wallets available in real time for employees to track and monitor their health spend.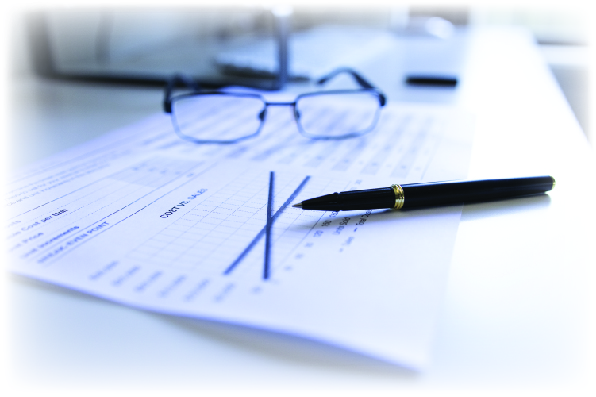 In
addition, the Healthy ME application has a results section whereby all historical results, tracked over time, are displayed. This includes bio-metric results, mental health questionnaires and other health assessments as required. For any assessments or questionnaires completed, organisations can deploy health alerts to identify disproportionate responses, which are also displayed for the worker to action. Health Management is something we should be doing with our employees, not to them!
We have also deployed Health Schemes containing health wallets and health item spends for organisations to control health spend money and display results for individuals. In addition, we have a diagnosis/pharmacy component, both of which could be switched off if not required.
Healthy ME can be white badged to accommodate your look and feel and we have a library section in this application, whereby responses that elicit higher risk responses (i.e. smoking, drinking etc), relevant organisational material, in the form of a PDF or hyperlink, would be made available for the individual to read and resource accordingly.
Healthy ME has been designed to work on mobile devices for an anywhere, anytime, and device approach. The application resizes itself and recognises which device it is to be displayed on.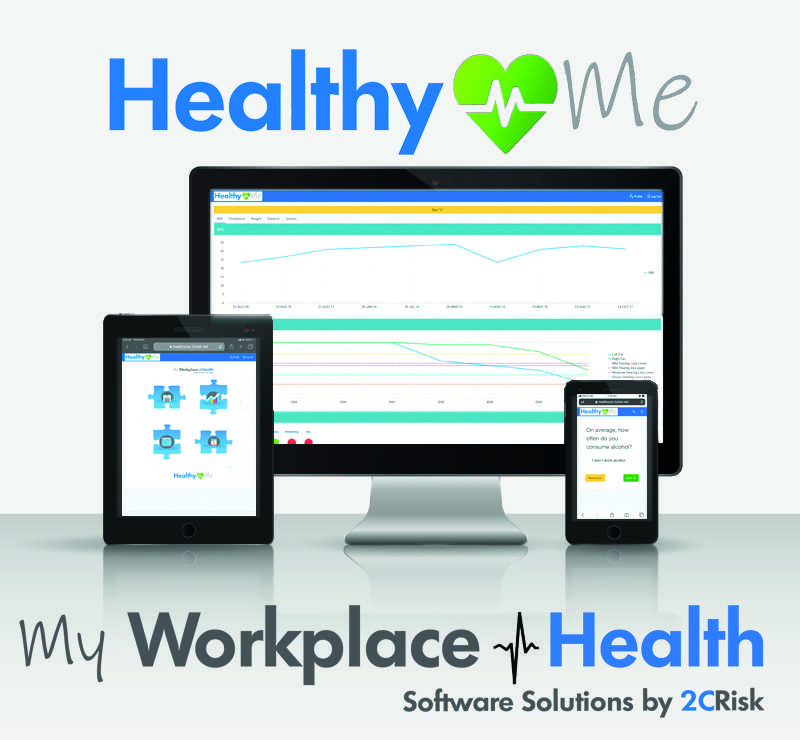 Healthy ME

is ideal for any mobile and active workforce, whereby you can engage with your workers in the health arena to drive better and more sustainable outcomes.
Australia       ·       New Zealand       ·       Africa       ·       Vietnam       ·       Philippines         ·        United States