Tomorrow's Software Today
A cloud based platform for the comprehensive management of health costs.
The Health Bank application was designed, tested and implemented into the My Workplace Health® platform for an international client in 2019. The purpose of Health Bank® is to allow customers to easily track all health spending against an individual and any cohort within the workplace.
With this application activated, clients of My Workplace Health® can create Health Schemes, which differentiate, for example, between Platinum, Gold, Silver and Bronze programs. Different scheme amounts depend upon what the Employer, Health Insurer and the Employee chooses.
Each scheme is then allocated a series of 'Health Wallets' which each contain a collection of health costs that can be allocated to each individual employee to spend throughout the year on relevant health programs for themselves and/or family dependents.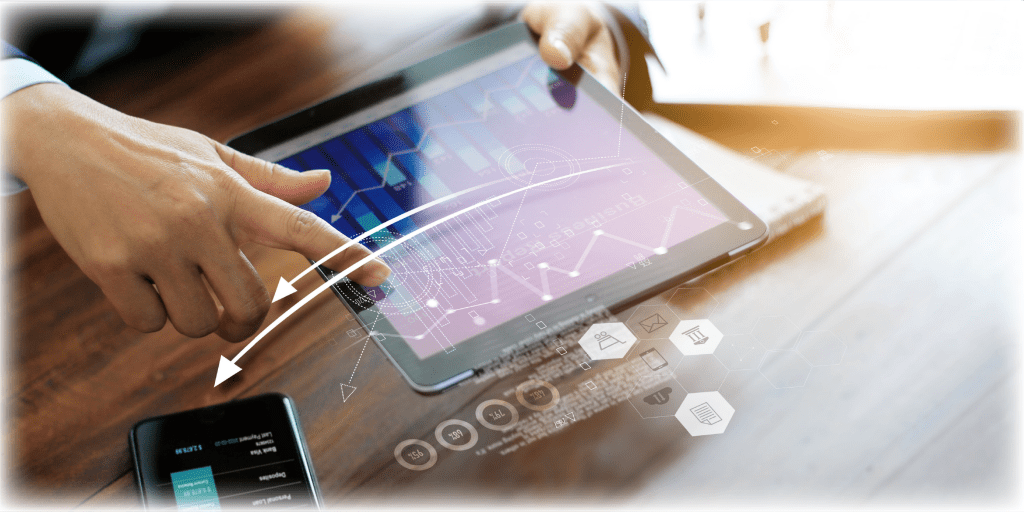 As money is spent, it is automatically proportioned against what the Employer, Insurer and the individual Employee agrees to pay. Each party has a unique access point to the Health Bank to control spending and understand where health dollars are applied, where they are needed and where critical "hot spots", such as chronic health medicine or health programs are.
De-identified live reporting charts allow each stakeholder a view of the health data to track over time and ascertain any specific trends. Monthly statements can also be sent to the Employee in a PDF document.
All-inclusive and powerful reporting enables extensive management of funds.
Users can easily and conveniently benefit from our powerful reporting tool to evaluate their allocation and use of funds.
Dependents are easily incorporated into relevant health programs where wallets are selectively deployed to integrate the specific requiements of individualised packages.
Track and manage health spends where users are in charge.
Australia       ·       New Zealand       ·       Africa       ·       Vietnam       ·       Philippines         ·        United States