Cloud based customer experience management system
Create – Manage – Track, Anywhere, Anytime
Streamline operations with our end to end software suite;
schedule locations, dates and times
assign practitioners
distribute invites using email or QR codes
offer appointments or vouchers
automate confirmations, reminders and cancellations
manage bookings and calendars
pre-collect vaccination checklists
record vaccinations
submit vaccinations live to the AIR
view live reporting
Assign user specific security roles with your organisation to allocate and co-ordinate  resources via the live management hub.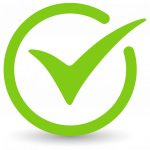 Simultaneously administer multiple programs, across multiple sites, using multiple providers and in multiple time zones.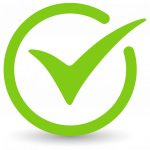 Reduce admin time, accelerate data collection and streamline all processes with the one management system.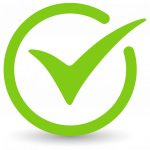 Manage vaccine batches including cold chain and   gain instant access to employee immunisation  data.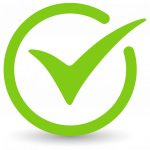 Australia       ·       New Zealand       ·       Africa       ·       Vietnam       ·       Philippines         ·        United States