Provider + offers a simple, yet highly effective way for your external providers to interact with your business and to complete assessments, set appointments, enter results, add notes and invoice for their service via one application, available on any device, anywhere and at any time.
Provider + has been designed to be used on any laptop, desktop, iPad or any smart device currently in circulation.  Each function essentially works the same so that minimal if any training or support is required.
When completing questionnaires and assessments, a simple "ticks and crosses" functionality has been deployed to ensure users answer all mandatory questions and the system essentially forces them to remain on the page to complete all tasks before moving off, thus eliminating your requirement to go back to providers requesting additional information or to answer questions they may have missed. The system will not let the user create an invoice if the assessment has not been completed.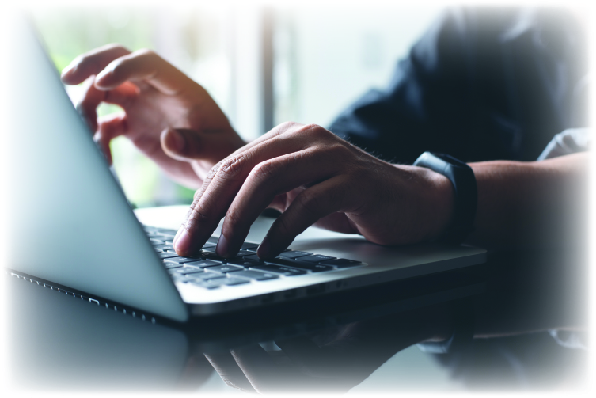 By using Provider+ your external users will be able to;
Update and make changes to their own contact details.
Maintain their provider activities and export reports.
Generate tax compliant invoices (including GST/VAT tax).
Complete pre-employment assessments.
Create mandatory/optional questions to ensure collection of accurate data.
Create the option to skip questions
Complete any health assessments

Drug and Alcohol Testing
Mental Health Assessments
Annual Health Assessments
Ergonomic Assessments
Vaccinations
Functional Capacity Assessments

Manage Critical Health Incidents

Health outbreaks (measles, mumps, Tb, HIV)
Workplace Trauma Incidents
Track and monitor asbestosis cases by location
Australia       ·       New Zealand       ·       Africa       ·       Vietnam       ·       Philippines         ·        United States