Intelligent Software Design
My Workplace Health helps to actively reduce risk and improve employee health. We understand the importance of maintaining a healthy and productive workforce.
The
Health Cloud®

employee health software management hub operates across six clever interactive and/or independent applications. Put simply, our team has created software which embraces the fundamental building blocks of effective workplace health management. The final result is stunning.

Employee Health Management Made Easy
Our interaction with the health and wellbeing industry has led My Workplace Health to create a customisable suite of interactive software applications which enables organisations to effectively and efficiently manage their employees' health.
From our centralised management hub 'Health Cloud', clients can employ the functionality of our many satellite applications to build unique services which cater to their needs.
The following six Health Cloud® software applications can be used collectively towards a complete workplace health software package, or as individual and independent components based on your immediate risks or specific workplace requirements. 

· Manage complete process from application to employment ·
· Customisable medical questionnaires ·
· Track applicants' progress via dashboard status changes ·
· Automatically generate reports in PDF format ·

· Designed for both physical and mental health programs ·
· Customise assessments and consults ·
· Prompting health alerts for dispreportionate results ·
· Report using statistical analysis and track biometric data ·

· Record and track events and critical incidents  ·
· Assign health programs to personnel involved in incidents ·
· Track and manage attending personnel ·
· Out of the box live and dynamic reporting ·

· Record and track work and non-work related injuries ·
· Add notes, documents and complete return to work assessments ·
· Track estimated and incurred costs ·

· Manage pharmacy stock lists ·
· Dispense medicines and record purchase orders ·
· Transfer stock between sites and create interstore transfers ·
· Complete stocktakes ·

·Create and integrate new providers·
· Manage and edit provider details ·
· Account for consultations and generate invoices ·
· View and action own activities ·

Provider + offers a simple, yet highly effective way for your external providers to interact with your business and to complete assessments, set appointments, enter results, add notes and invoice for their service via one application, available on any device, anywhere and at any time.
Provider + has been designed to be used on any laptop, desktop, iPad or any smart device currently in circulation.  Each function essentially works the same so that minimal if any training or support is required.
When completing questionnaires and assessments, a simple "ticks and crosses" functionality has been deployed to ensure users answer all mandatory questions and the system essentially forces them to remain on the page to complete all tasks before moving off, thus eliminating your requirement to go back to providers requesting additional information or to answer questions they may have missed. The system will not let the user create an invoice if the assessment has not been completed.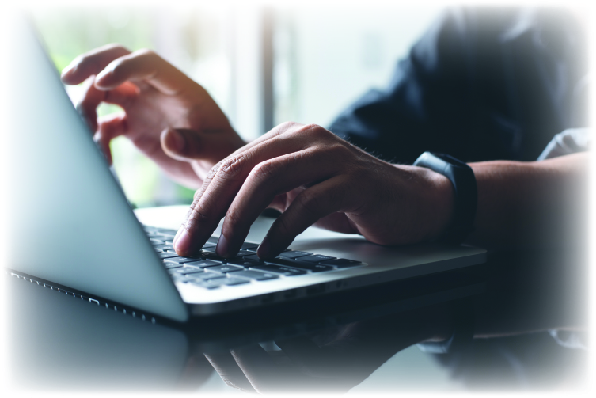 By using Provider+ your external users will be able to;
Update and make changes to their own contact details.
Maintain their provider activities and export reports.
Generate tax compliant invoices (including GST/VAT tax).
Complete pre-employment assessments.
Create mandatory/optional questions to ensure collection of accurate data.
Create the option to skip questions
         Users can also complete any health assessments
Drug and Alcohol Testing
Mental Health Assessments
Annual Health Assessments
Ergonomic Assessments
Vaccinations
Functional Capacity Assessments
          Users can manage Critical Health Incidents
Health outbreaks (measles, mumps, Tb, HIV)
Workplace Trauma Incidents
Track and monitor asbestosis cases by location
Healthy ME

is used widely for mental health programs such as questionnaires, survey and psychometric testing as well as all physical health and wellbeing services.
All employees can have access to Healthy ME and organisations utilise this app to send out pre-employment questionnaires (including privacy consent) and any health surveys, questionnaires or health assessments where the employee needs to add content.
By eliminating a paper based system, Healthy ME allows you to interact with your workforce and react instantly to pending health issues on an individual and group level. Tracking and monitoring trends in all aspects of health management has never been easier or available at your fingertips. Healthy ME offers an end to end secure encryption process to health data and forms a part of the overall Electronic Health Record (EHR) for employees, dependents, contractors and 3rd parties. Data is encrypted at a 256b level as well as encryption at rest. 2 Factor Authentication is available as an added layer of security using SMS and Email deployed capabilities.
Send any health assessment surveys or questionnaires to employees to be completed online via our secure application.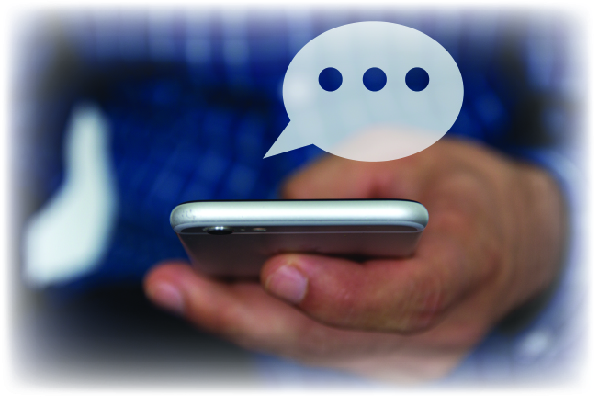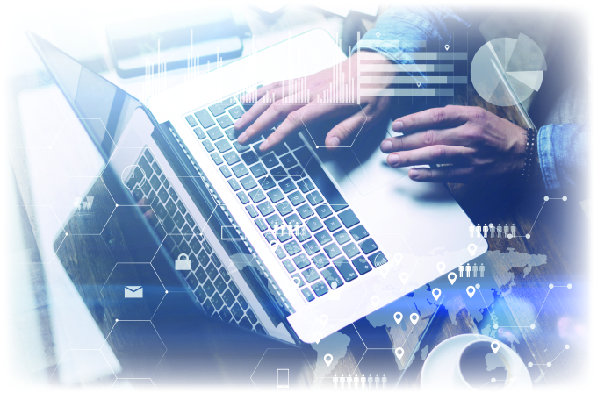 Real time engagement results in real time trend analysis.
Health schemes and health wallets available in real time for employees to track and monitor their health spend.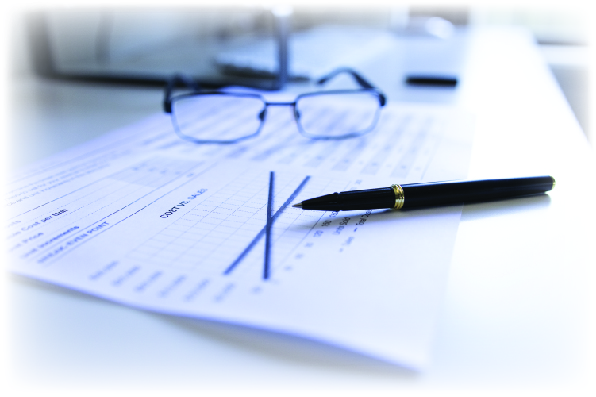 In addition, the Healthy ME application has a results section whereby all historical results, tracked over time, are displayed. This includes biometric results, mental health questionnaires and other health assessments as required. For any assessments or questionnaires completed, organisations can deploy health alerts to identify disproportionate responses, which are also displayed for the worker to action. Health Management is something we should be doing with our employees, not to them !
We have also deployed Health Schemes containing health wallets and health item spends for organisations to control health spend money and display results for individuals. In addition, we have a diagnosis/pharmacy component, both of which could be switched off if not required.
Healthy ME can be white badged to accommodate your look and feel and we have a library section in this application, whereby responses that elicit higher risk responses (i.e. smoking, drinking etc), relevant organisational material, in the form of a PDF or hyperlink, would be made available for the individual to read and resource accordingly.
Healthy ME has been designed to work on mobile devices for an anywhere, anytime, and device approach. The application resizes itself and recognises which device it is to be displayed on.
Healthy ME is ideal for any mobile and active workforce, whereby you can engage with your workers in the health arena to drive better and more sustainable outcomes.
Healthy ME is ideal for any mobile and active workforce, whereby you can engage with your workers in the health arena to drive better and more sustainable outcomes.
Healthy Me Anonymous (De-identified version of Healthy Me)
Our
Survey ME

application enables employers to survey the workforce using complete anonymity in a 256b Encrypted, secure application with all data stored in Australia and not overseas.
If you are using other survey tools, it's probable that your data is being stored overseas and if that data is health sensitive, it's probably in contravention of Australian health data legislation. Our solution affords employers the ability to generate a link via email or SMS with a unique employer code for a one-time-only response capability to ensure that the quality of the data and responses are purposeful.
Our solution affords employers the ability to generate a link via email or SMS with a unique, employer code for a one-time-only response capability to ensure that the quality of the data and responses are purposeful.

Health Cloud incorporates both physical and mental health, detailing customisable assessments from audio and vision to DAT21 questionnaire. EAP sessions can be logged, recorded and reported using our consultation plan. Many 'out of the box' graphical charts easily display data.

It's our flagship application for the management of employee health within the workforce. It's split into key components covering all aspect of workplace health working side by side with our other applications, Provider+ and Healthy Me.

Pre employments are managed throughout the process using a status tracker to report progress. Medicals can be configured to include any questions specific to job roles and industries and customisable risk ratings can be added to flag risk in graphical polar charts
Using this solution allows you to pulse survey sensitive topics and engage with your workforce using total anonymity to ensure that answers are honest and accurate with no repercussions for employees. As responses are collated, you have access to a desktop reporting page, allowing you to see all the responses in out of the box graphs and tables, with the ability to print or export for reporting.
Set up different pulse questionnaires by region, department or occupation to obtain drilled down data capability for analysis and immediate, actionable intelligence. Whether you are relocating a workplace, changing roster arrangements, running a redundancy program or evaluating management practices, this application gives you all the tools you need to get the valuable information you want, in a live dashboard.
Depending on the size of your organisation, you may or may not have a dedicated HR System.
Assist ME is designed for easy release via email or SMS with a unique employer code that allows employees to access a HR Kiosk to upload their data and contact details, as well as any dependents and next of kin contact information. For organisations with a multicultural workforce, this application can convert to any language, allowing employees to upload information in their native language which is instantly converted to English for your review. Uploaded into an interim table, you can check the data and import directly into our Health Cloud solution.
The entire Assist ME application is wrapped in the same security features for the Health Cloud application. Each Employer has a unique, system generated ID code for employees to use, which you can send in your email or SMS invitation.
DDos (Denial of Service), 256b Encryption and load balancing to ensure those accessing are eligible and their data is secured in accordance with health legislation.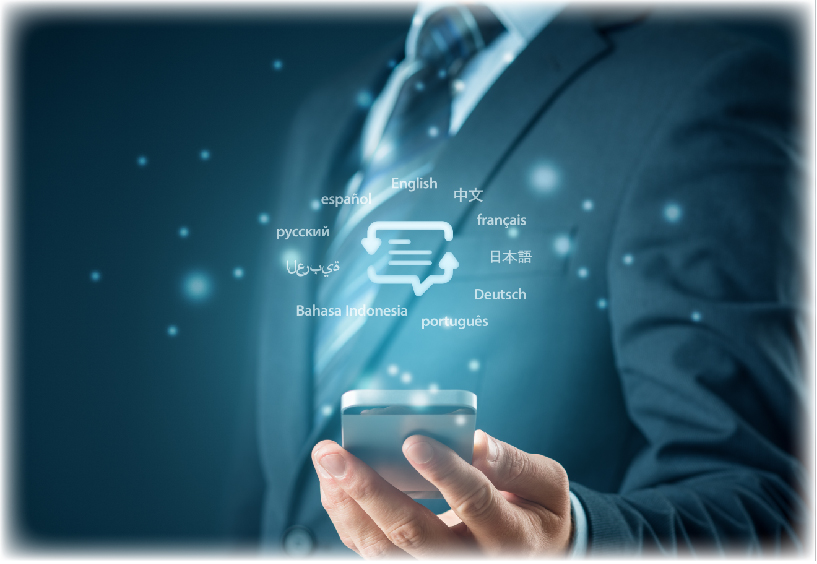 The Assist ME application has a drop down selector allowing the individual to select their language of choice. This means that all questions and select lists are language converted and you can ensure that the information being provided to you is accurate and current.
When the data is imported back into our Health Cloud application through an interim table, all contents are converted back into English.
To ensure data accuracy and sovereignty, data created by your employees and or/dependants is loaded into an interim table which you can check before clicking on the upload. This is done from within your health cloud screen so no need for any additional software or 3rd party solutions. As a function in the upload process, each employee or dependant is assigned a unique Patient I.D.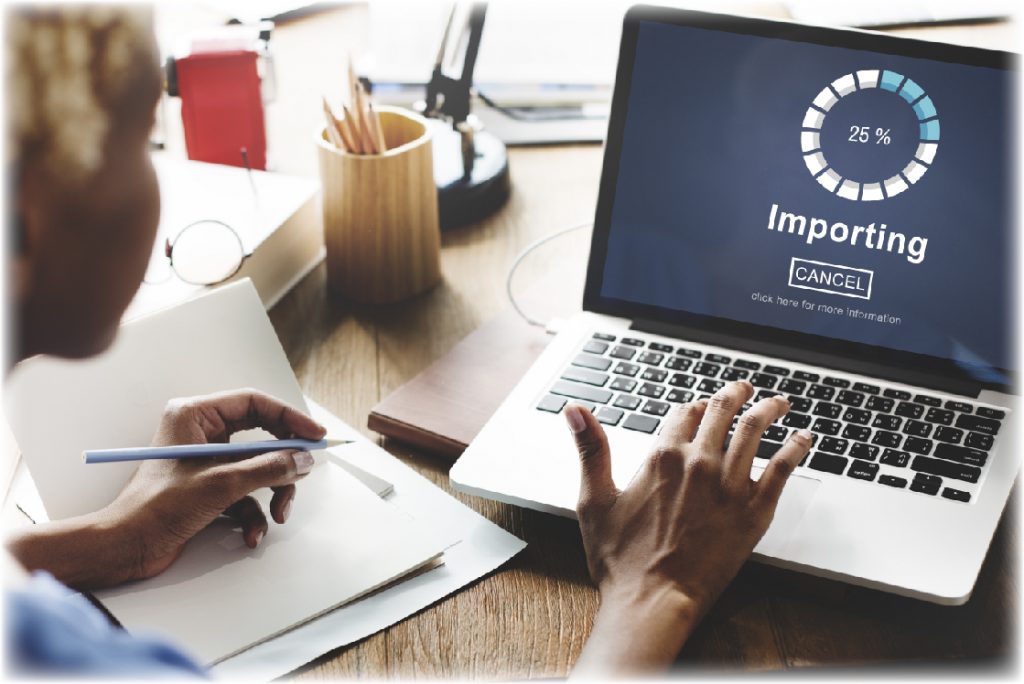 Whether you have 10 employees or 1000, your employees do your HR work for you and upload their own records so there is always one source of the truth, and what better source than the employee themselves!
You may offer EAP or other services to family members such as partners, parents, children and siblings and this application promotes the capability for employees to upload who they want into the system, thus eliminating endless emails and phone calls to gather all the important data.
Tomorrow's Software Today
A cloud based platform for the comprehensive management of health costs.
The Health Bank application was designed, tested and implemented into the My Workplace Health® platform for an international client in 2019. The purpose of Health Bank® is to allow customers to easily track all health spending against an individual and any cohort within the workplace.
With this application activated, clients of My Workplace Health® can create Health Schemes, which differentiate, for example, between Platinum, Gold, Silver and Bronze programs. Different scheme amounts depend upon what the Employer, Health Insurer and the Employee chooses.
Each scheme is then allocated a series of 'Health Wallets' which each contain a collection of health costs that can be allocated to each individual employee to spend throughout the year on relevant health programs for themselves and/or family dependents.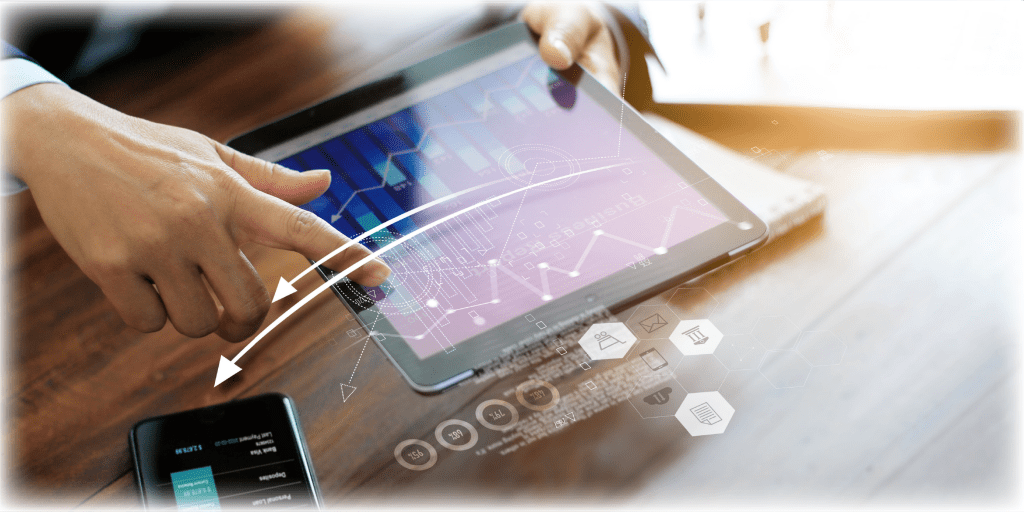 As money is spent, it is automatically proportioned against what the Employer, Insurer and the individual Employee agrees to pay. Each party has a unique access point to the Health Bank to control spending and understand where health dollars are applied, where they are needed and where critical "hot spots", such as chronic health medicine or health programs are.
De-identified live reporting charts allow each stakeholder a view of the health data to track over time and ascertain any specific trends. Monthly statements can also be sent to the Employee in a PDF document.
With all of our software options, your security concerns are alleviated as this is all done in our 256b encrypted, secure environment and all data is stored in Australia.
Australia       ·       New Zealand       ·       Africa       ·       Vietnam       ·       Philippines         ·        United States